Hanbit Soltech Corporation
Hanbit Soltech Corporation (HST) is the company established by the group of engineers having numerous experience and extensive knowledge in the field of mass transfer and separation equipment committed to the chemical, petrochemical, refining and gas processing industries.
Our top priority is the success of our customers and their satisfaction by providing customer-driven solutions to meet their requirements and beyond their expectations.
With our extensive experience and knowledge in a wide range of products, our innovative design technology and high quality manufacturing capability will make it more practical to our customer satisfaction by providing consistent on-time delivery and competitive pricing.
We are focused on providing customized solutions by working closely with our customers, and always keep in mind that our first priority is the success of our customers.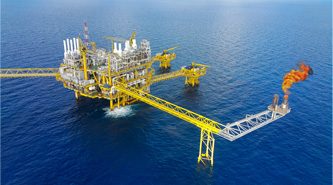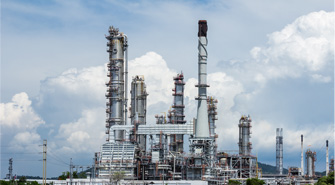 Value Creator
Hanbit Soltech Corporation aims to be the "Value Creator" delivering practical value based on High Quality and Advanced Technology.
VALUE CREATOR
Value Proposition
HIGH QUALITY
Customer Satisfaction
ADVANCED TECHNOLOGY
Problem Solution
Our portfolio of overall products and related services are highlighted as below :
✔ PRODUCTS
• Random Packings
• Structured Packings
• Packed Tower Internals
• Fractionation Trays
• Mist Eliminators
• Liquid-Liquid Coalescers
• Reactor Internals
✔ SERVICES
• Feasibility and Revamp Studies
• Troubleshooting Services
• Field Supervision Services